So what is a SongTasting?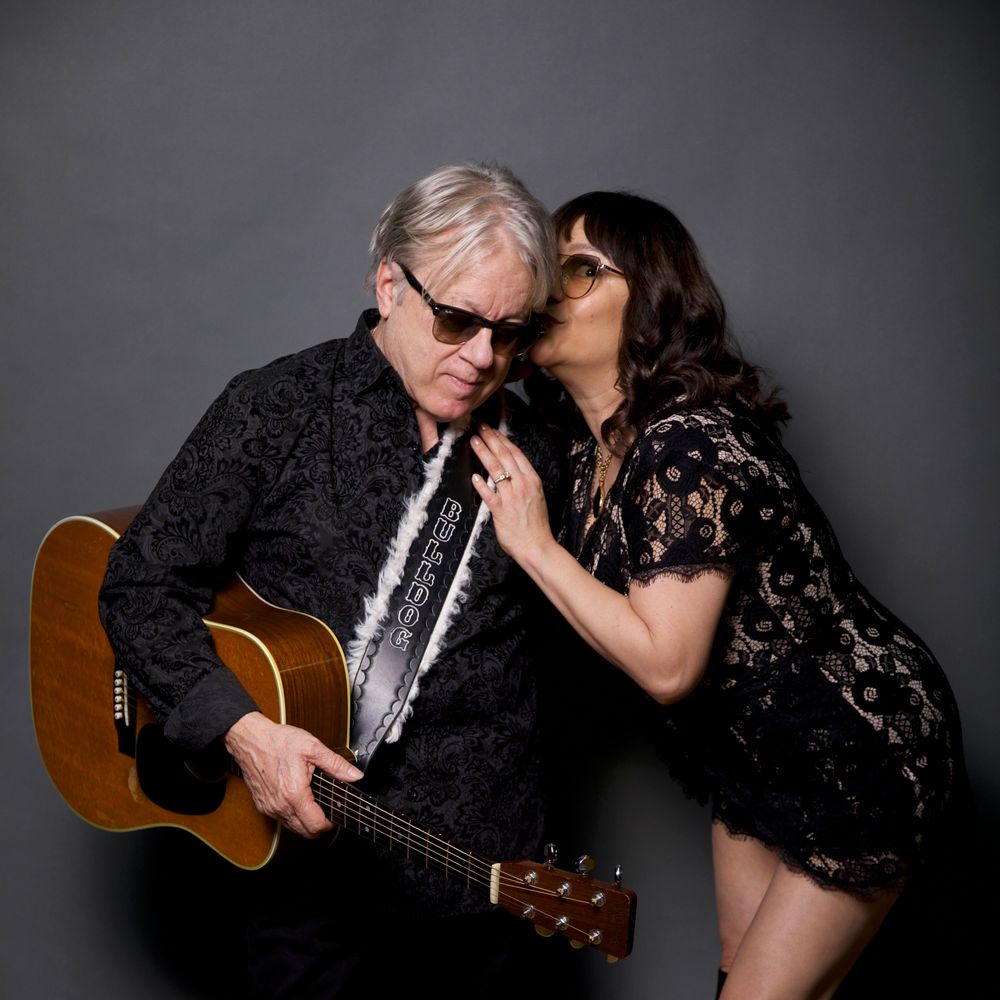 what is a songtasting?
Songs, like wine, have distinct characteristics: bold, sweet, balanced, complex. Sometimes they are perfect. Sometimes they are better with age. You pair a wine with your meal, you pair a song with your mood. Songs and wine can evoke the past while igniting emotions in the present.
Taking this idea a step further, Myrna & The Bulldog bring the best of both worlds together in an eclectic performance they call,  SongTasting.
This intimate event features the pair performing songs from their various musical "vintages," paired with specially selected wines that reflect the flavor and spirit of their music.
SongTastings are part wine tasting, part concert, part conversation about the creative process, no two are alike.  A unique opportunity to experience Myrna & the Bulldog with delightful wine, good food, and great music.
Hear what people are saying